We work to cultivate a network that provides development resources within under-served and under-represented communities that enable community members to envision possibilities in leadership, design solutions and create changes for the betterment of the community. We envision vibrant communities that support nonprofit services and small business growth that economically advances all those who resides there!
LATEST NEWS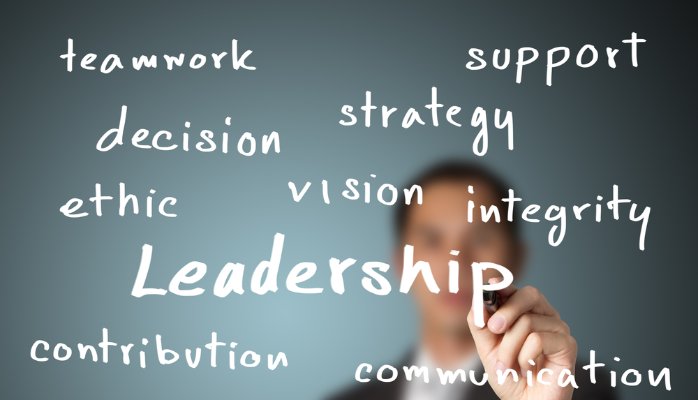 August 3, 2016
You may not think of yourself as brave yet ideas alone can be an act of bravery and the willingness
Read More
March 27, 2016
We all know that leadership is necessary, and that little gets done without it. We are not all certain, however,
Read More
Upcoming Events
August 31 @ 7:00 pm

-

8:30 pm
Please note, you must register for all workshops prior to attending. You can register manually by emailing us at info@ccfei.org. Include your Name, Email Address and the Title of the Course you will be attending. IF you do not register and the class is canceled for any reason, you will not receive an update notification.