Services For Community Leaders, Organizers, & Social Entrepreneurs
NONPROFIT PLANNING
We are here to help you when you're ready to start a nonprofit organization, develop a business plan for your organization or have a consultant review your start up action plan.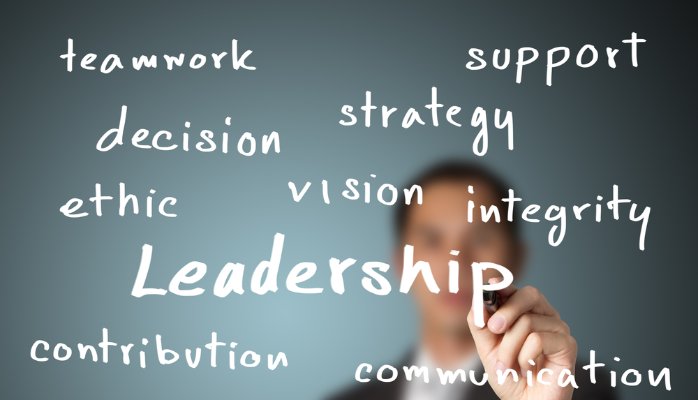 FISCAL PARTNERSHIP
We support new ideas and project in the nonprofit industry through Fiscal Sponsorship. Sponsored projects operate under our status as a tax-exempt 501(c)3 nonprofit organization. They are able to receive foundation grants and other charitable donations.
Services For Nonprofit Organizations & Community Programs
SOCIAL MEDIA MANAGEMENT AND OUTREACH
WE HELP ORGANIZATIONS MANAGE THEIR SOCIAL MEDIA NETWORKS TO BRING TOGETHER ONLINE SUPPORTERS. THIS IS A GREAT TOOL FOR CROWD FUNDRAISING, FINDING VOLUNTEERS AND BRANDING YOUR ORGANIZATION WITHIN THE COMMUNITY IT SERVES.
 GRANTS, FUNDRAISING, & DEVELOPMENT PLANNING
WE OFFER PROFESSIONAL NONPROFIT CONSULTATIONS, GRANT WRITING AND DEVELOPMENT SERVICES FOR SMALL TO MEDIUM SIZED NONPROFIT ORGANIZATIONS. OUR SERVICES WILL HELP YOU FIND AND COMPETE FOR GRANT FUNDING WHILE LEARNING WAYS TO DIVERSIFY FUNDING AND EXPAND YOUR FUNDRAISING.
Upcoming Training and Workshop
There are no upcoming events at this time.