Program Mission
Tiny Queen's mission is to ensure girls of color love themselves and each other. To instill the facts that their beauty is unique their potential is endless and anything can be accomplished, especially, when working together.
Program Summary
Tiny Queens activities include black history, self-love and positive affirmation, reading, science, instruments, financial literacy, exposure (horseback riding, museums, ice skating, martial arts etc.). The goal is to help mold strong well rounded members of society. Tiny Queens seek to be mentors for little Black Queens to develop values of self-love, leadership, and positive community association in young black girls.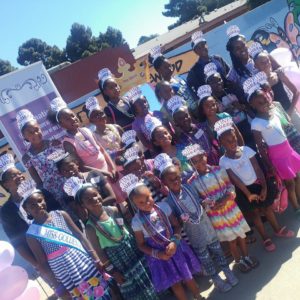 Program Leadership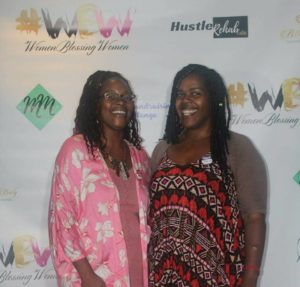 Tiny Queens was an idea in July 2017 and became a reality September 2017. Over a discussion on how people could make a difference to former High School class mates and current Face Book friends bonded over a post that led to how we will make a difference. At our first meeting we had 15 girls, as of today we have touched the lives of 37 girls. We routinely get request from parents for additional meetings and we are currently in the process of implementing a plan to accommodate the request
Your Donation Is Tax Deductible
Tiny Queens is a organization who needs your help! Please make your donation count by donating to Tiny Queens!
Sponsorship Opportunties
Become a Sponsor Today! 
Our unique sponsorship opportunities offer a rich program of benefits designed to deliver maximum brand awareness through our network and continuous community Involvement.  Our partnership levels will bring you honor for your charitable contribution and each level is based on combined financial and in-kind contributions
Do you have additional questions?
Contact:
Rushelli Luna, Executive Director