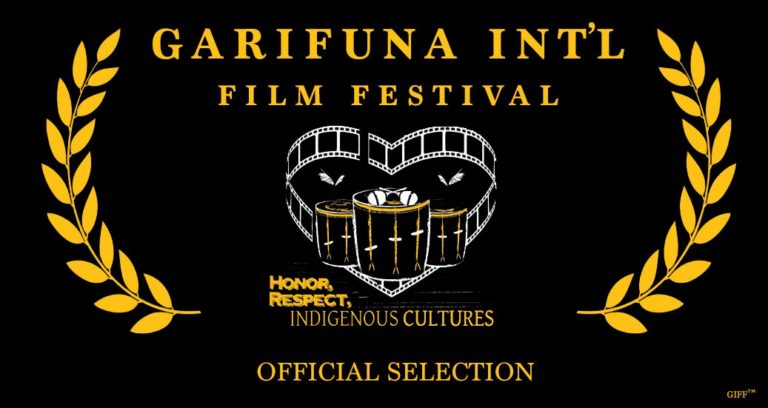 Program Mission
The mission of the Garifuna International Indigenous Film Festival is to support the preservation of all indigenous cultures through film, documentaries, art, music, dance & storytelling. GIIFF is dedicated to the preservation and promotion of cultural understanding among the Garifuna and people of other indigenous descent.
Vision
To preserve, and sustain the language, culture and essence of the Garifuna and other indigenous people through film and art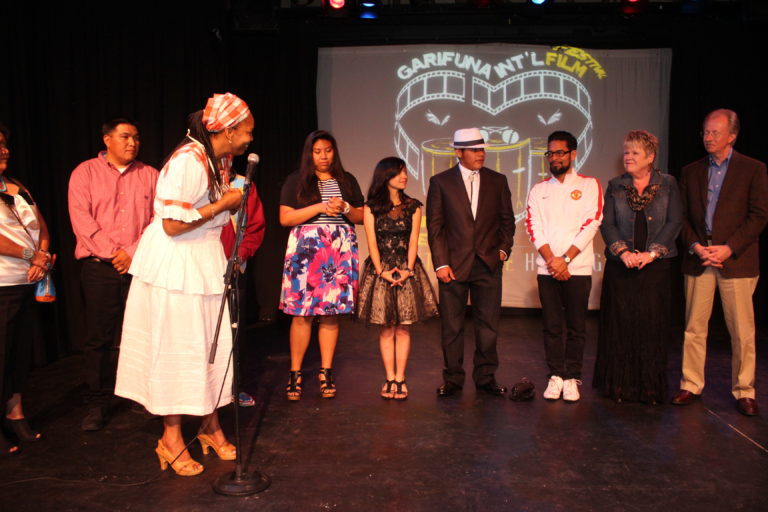 Program Leadership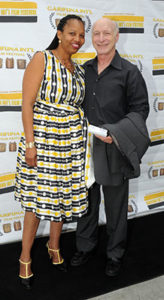 Freda Sideroff is the founder and executive director of the Garifuna International Indigenous Film Festival. Born and raised in the country of Belize, a nation on the eastern coast of Central America, with Caribbean Sea shorelines to the east and dense jungle Guatemala to the Southwest bordered by Mexico on the North. It is also popularly known for its Mayan ruins, beaches, eco-lodges, scuba diving and sport fishing.
Now residing in the United States Freda continues to maintain strong ties with her family, Belize, and the Garifuna people. In an interview with Eleanor Criswell editor of Somatics Society in 2015, Freda said, "If not for being exiled, the Garifuna Language and culture would have been lost since speaking the cultural language and cultural practices were forbidden. I am grateful for the resilience of my ancestors. Now it is my responsibility, with the community, to leave a legacy to our descendants. The hope is that in my lifetime encouraging and supporting the preservation of my Garifuna language and culture, and introducing it to the world will make a little difference."
Freda resides in California with her husband Dr. Stephen Sideroff, psychologist, professor at UCLA, and author.
Your Donation Is Tax Deductible
GIIFF is a organization who needs your help! Please make your donation count by donating to GIIFF!
Sponsorship Opportunties
Become a Sponsor Today! 
Our unique sponsorship opportunities offer a rich program of benefits designed to deliver maximum brand awareness through our network and continuous community Involvement.  Our partnership levels will bring you honor for your charitable contribution and each level is based on combined financial and in-kind contributions
Do you have additional questions?
Contact:
Rushelli Luna, Executive Director