This is a 21 Day Fundraising Challenge To Raise Money For Your Cause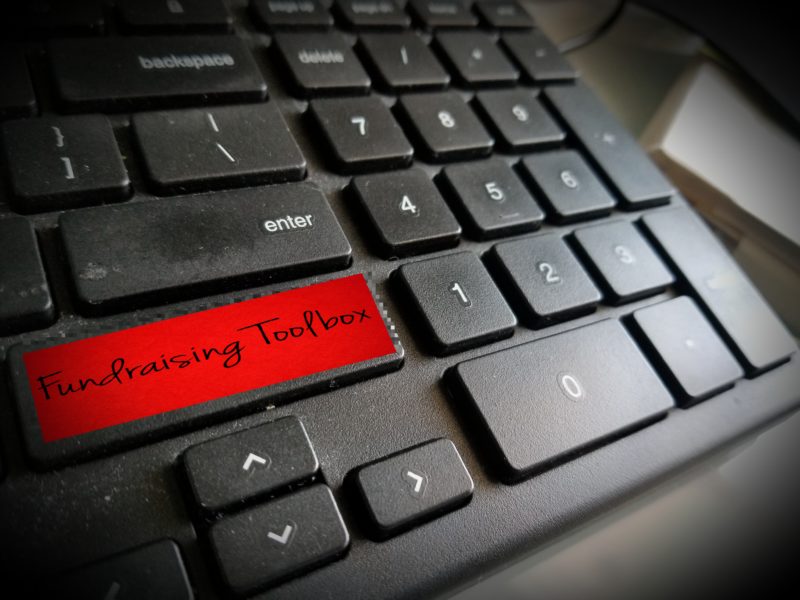 The 21 Day Fundraising Challenge is a practical guide that will provide daily coaching -from the initial planning, to  outreach and preparation of your event, all the way through to executing a successful fundraiser. Our daily emails will help you keep track of all the tasks that need to be completed; while step-by-step guides and templates will help you to carefully plan and design your event and outreach.  
In just 21 days your event will enable you to bring in money to support a program, cause, or organization.  This guide will allow you to not only plan your fundraiser; but identify and tap into multiple sources of income for that event to be successful. This coaching guide is great for the lean start-up, small non-profit, and the bootstrappers with 1-5 team members.
All participants will be asked to share their fundraising stories for a chance to win a project grant to support their cause, program, or organization.  More information on this opportunity will be release January 2018 and will be emailed only to participants who has purchased the 21-day Fundraising Challenge Program. 
For the next 21 days you will receive daily emails containing task lists, templates, and planning guides coaching you to hosting a successful fundraising event!
Total Cost: $39.99